Partner With A Trusted Manufacturers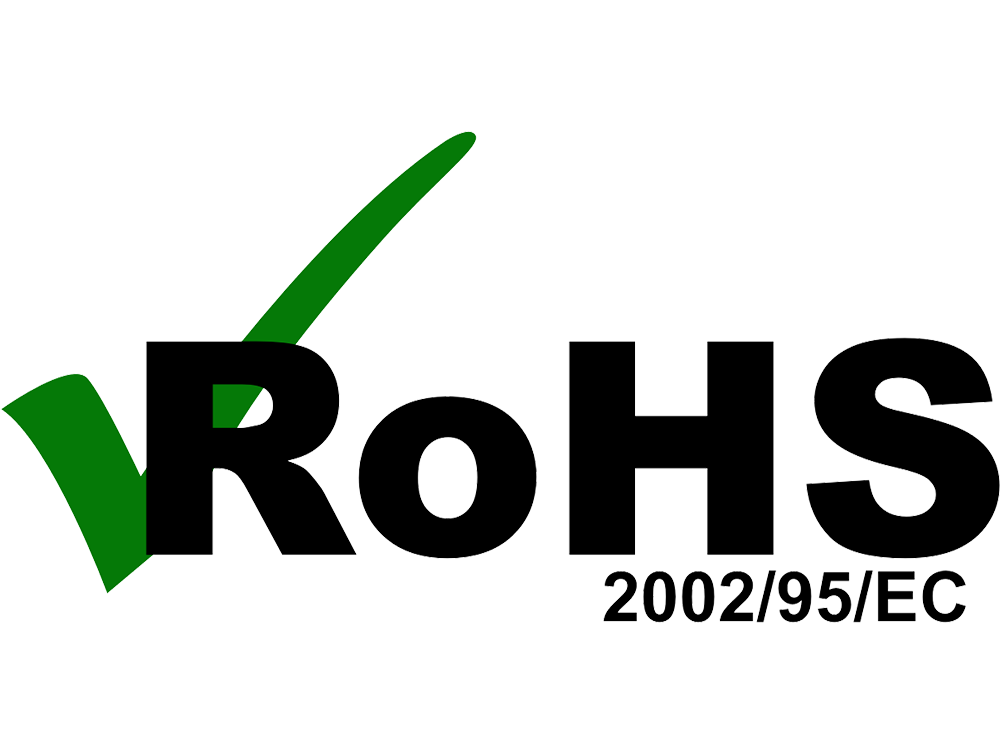 Best Sellers
View all
Sold out
Save $ 20.00
Save $ 20.00
Save $ 20.00
Save $ 20.00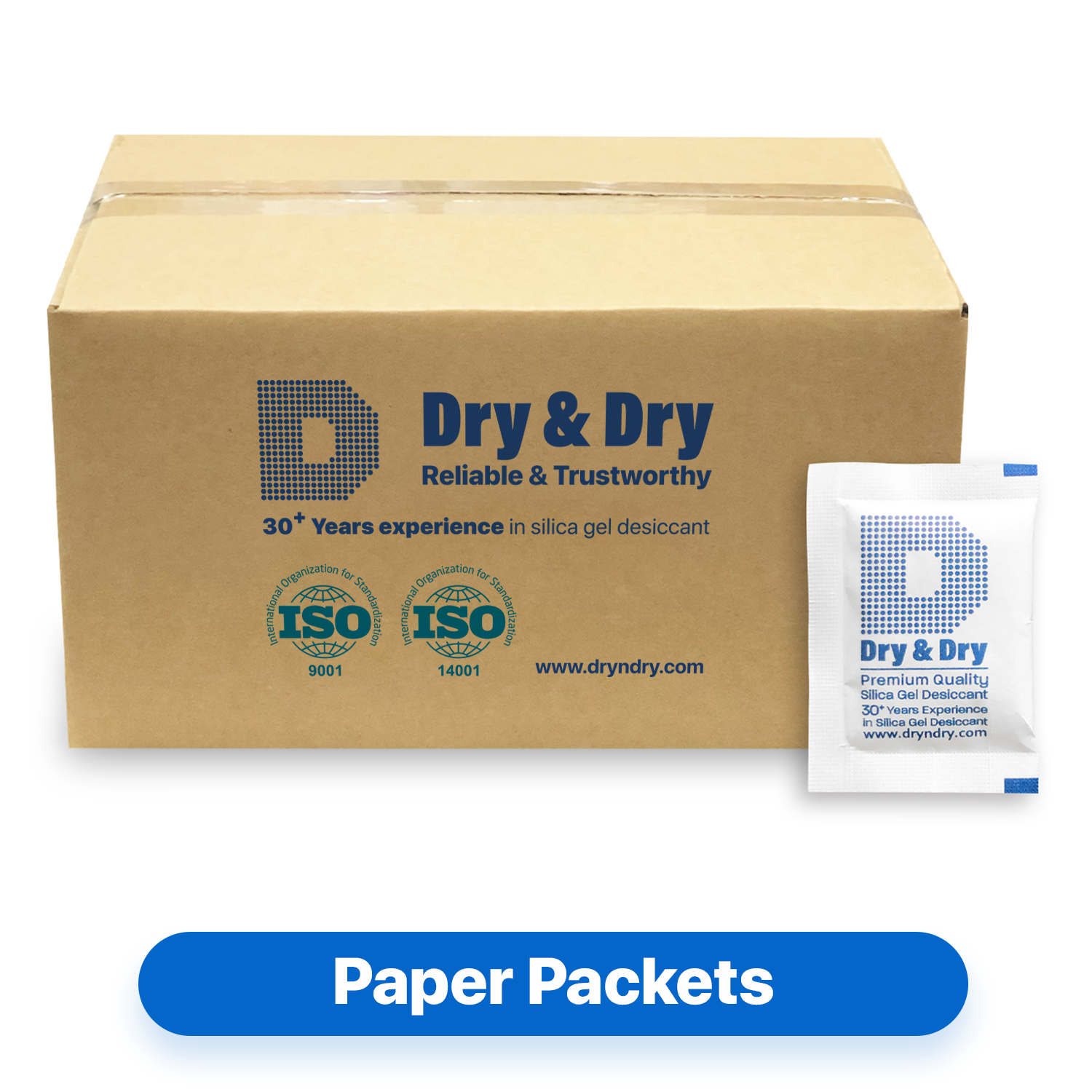 Why Dry & Dry?
Dry & Dry is a top US silica gel supplier, backed by 30 years of experience in the silica gel desiccant industry. Our silica gel is revered for its premium quality and high performance in moisture absorption. Ranked among the highest in the industry, we promise competitive prices, excellent customer service and wholesale prices.
Visit Amazon store
About Our Silica Gel
Dry & Dry offers a wide range of active packaging technology to prolong the shelf life and sustain the quality and safety of your products.
Learn more
Aiwa Packets
High quality Aiwa Paper
- Inner printed semi-transparent paper
- Food grade
- Excellent permeability
- Tear resistant

Special Packets
Packet material specially manufactured from Japan
Only Packet in the Current Silica Gel Industry that is Food Safe, Indicating and Rechargeable via both Oven and Microwave
Tyvek® Packets
Tyvek® Packets
- Food & Pharmaceutical Grade
- Excellent Permeability
- Tear Resistant
Non-Woven(Cloth) Packets
High Quality Non-Woven Fabric / Cloth
- Food grade
- Tear resistant
- Excellent permeability
- Heat Resistance for Reactivation
Paper Packets
High Quality Coated Paper
- Food & Pharmaceutical Grade
- Excellent Permeability
- Oil Resistant
- Heat Resistant for Reactivation
Premium Oxygen Absorbers
Why Fresh & Fresh?
Major beef jerky companies use our products.
Our oxygen absorbers are self-reactive types that do not require moisture. You can use both food safe silica gel packets and our oxygen absorbers together for long-term food storage. This way, you can protect your food from both moisture and oxygen. 
Learn more
Fresh & Fresh Oxygen Absorbers
In recent years, we have focused on keeping food fresh without adding preservatives and chemicals.
Fresh & Fresh is the most natural way to maintain food's taste, aroma, color, and nutritional value by removing oxygen that causes food deterioration.
Learn more
Benefits of Fresh & Fresh
Extends shelf life
Prevents oxidation and discoloration of foods
Preserves the flavor and maintains the freshness of foods
Keeps foods fresh without chemical preservatives
Easy to use and effective
Partner With A Trusted Manufacturers
Premium Quality(ISO 9001 & ISO 14001 Certified) Oxygen Absorbers
Dry & Dry is the global leader in absorption industry
Reliable & Trustworthy
Customer's Review
Great product and very useful!
My boyfriend is using this to keep his "green spices" dry when they are too moist. Works like a charm! No need to leave it all the time, just a few hours!
I also used this to save my iPhone when I dropped it in water and....... it actually works! Saved a few hundreds right there!
(Product : Silica Gel Packets)
Great
I bought these for our basement and could tell a huge difference once we started using this product. That damp smell was gone. I will definitely be buying more. I bought a pack of four and each one seems to last about a month before needing to be changed out for a new one.
(Product : Standing Moisture Absorbers)
Works GREAT
Works great for drying flowers. I took the flowers from my husband's funeral and was able to let his mom pick out what she wanted since she forgot to grab some that night. Was worth every penny. Daughter made a couple wreaths with the flowers as well to hang above her bed to remind her of him.
(Product : Silica Gel for Drying Flowers)
What is Silica Gel or Desiccant?

- Desiccant is a drying agent. It induces or sustains a state of dryness (desiccation) in its vicinity. It absorbs and holds humidity to itself.

- Silica gel is a a pure, vitreous, porous form of silicon dioxide made from sodium silicate. It is purified and processed into either granular or beaded form. Its high absorption capacity is attributed to its millions of tiny pores. The mechanism of absorption is purely physical, with no change in size or shape of the particles even as they become saturated. Even when fully saturated, the material still looks and feels dry.
What are uses for silica gel?

- Protects all kinds of material from moisture damage.

Clever Storage

Foods, Medications, Vitamins, Seeds, Nuts, Beef Jerky, Snacks, Cookies, Spices, & Pet Foods.

Clever Protection

Safes, Guns, Ammo, Canister, Collectables, Jewelry, Documents, Camera Lens, Clothes, Cosmetics, Books, Travel & Gym Bags, Decorations, & Valuables

Clever Saver

Wet Cell Phone, Camera, Watches, Electronics, Shoes, & Windshield
What is an oxygen absorber?

Oxygen absorber prevents the deterioration of food and oxidation of fat or food by removing the oxygen in the product container. It is used for quality control and preservation of products because it can extend the shelf life of products and preserve the taste and flavor of products and maintain freshness by preventing oxidation and discoloration of products. 
Which food can I use with oxygen absorbers?

Below are some examples of food that you can store using oxygen absorbers.

Beef jerky and other dried meats
Flour 
Grain
Pasta
Spices 
Seeds
Dehydrated milk
Dried fruits
Dried vegetables
Pet food

 

The products that you want to store for long-term should be low in moisture and oil content. High oil content has a shorter shelf life.  
Any question or infomation (info@dryndry.com)
Learn more
Partner With A Trusted Manufacturers